The Most Famous Whatsapp Games For Couples – (2020)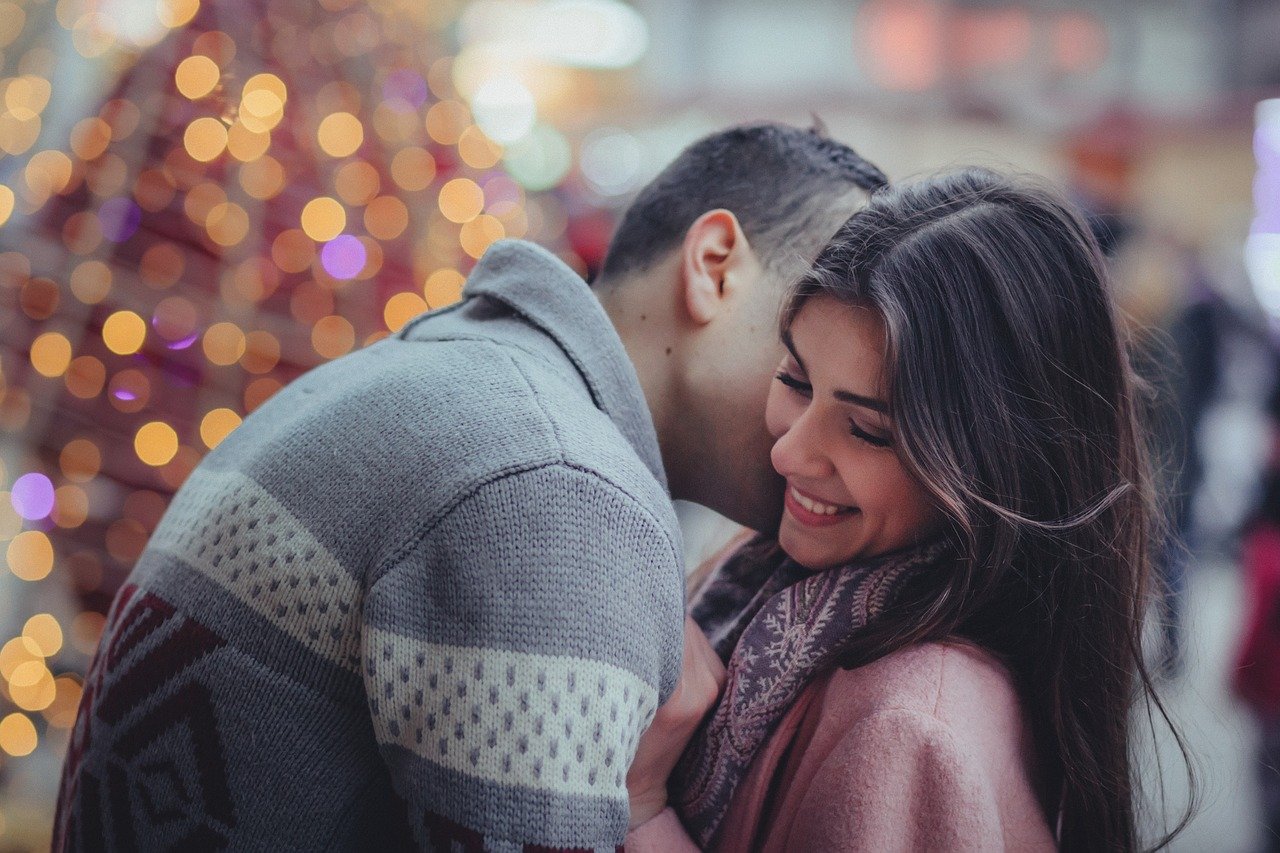 Whatsapp is the most popular social media nowadays and almost every person has a WhatsApp account. It is one of the best way to chat and connect with your friends, partner, and family members.  Whatsapp Games For Couples are trending these days.
Some of the WhatsApp dare games are dare messages, dare questions, quiz, dare messages with symbols and funny dares etc. Let's check out the most latest type of dare games in WhatsApp.
Dare: Choose any number till 15 and I will tell you how 2020 will be for you.
Answer:
Your ex will be back
You will get your dream job
Your best friend will ditch you
You will meet your childhood love
You will buy your dream car
You will get a chance to work in a Bhojpuri song video
You will get a new pet
You will get your love of life
You will win a jackpot
People will get to know your topmost secret
You will get a hug from your ex-boyfriend
You will get ditched by your girlfriend/boyfriend
You will have a foreign trip
You will get married
You will get a big present from me
Dare 2: Select one heart and I will give you a dare
💚1 💚2 💚3 💚4 💚5 💚6 💚7 💚8 💚9 💚10
Answer:
Use my pic as your WhatsApp status for one day
Propose me
Tell me your biggest secret
Tell me the name of your crush
Change WhatsApp status as "getting married"
Send me your funniest pic
First thing you notice in me when we meet first
Tell me the name of your Ex -BF/GF
What is your memorable day
Recharge on my number
Dare: Select one number from 1 to 20 and it will decide the name I'll call you from today.
Reply fast. It is really interesting. From today I'll call you with that name.
Answer:
Babe
Gangster
My Darling
My Dear
Donkey
Darling
Idiot
My life
My heartbeat
Lovely
My love
Mental
Crazy Monkey
Sweet Honey
Fat piggy
Beautiful
Stupid
Sweetheart
Tube light
Donkey


Dare: Choose one of these numbers…if you DARE!!!! For every number you take, I will give you a fun present! Answer immediately.
1/ 2/3/4/5/6/7/8/9/10
Fun Presents:
Send me the most embarrassing picture of you
Peel a tomato with your teeth and send me the video
Do whatever I told you for the rest of the day
Draw something hilarious on your face with a marker pen and post the pic
Cut a banana with your feet and send me the video
Bark like a dog for 5 minutes and send me the video
Tell me the most stupid thing you still do
Walk around down the street like a zombie and send me the video
Tell me the thing you still have an emotional attachment to
Tell me the strangest place you have ever peed
Dare: Who Am I to You? Select one thing from the list and I'll Tell you the meaning.
Pizza
Sweets 
Chocolate
Cigarette
Burger
Drugs
Answer:
Best Friends
Good Friends
Addict to Me
You love me
You Need Me
Can't Live Without Me
Time Pass