We all like to listen or see jokes. I wrote a collection of jokes for WhatsApp before and thought to expand it more so that you can have more options to share with your friends.So, this article is about funny jokes for girls.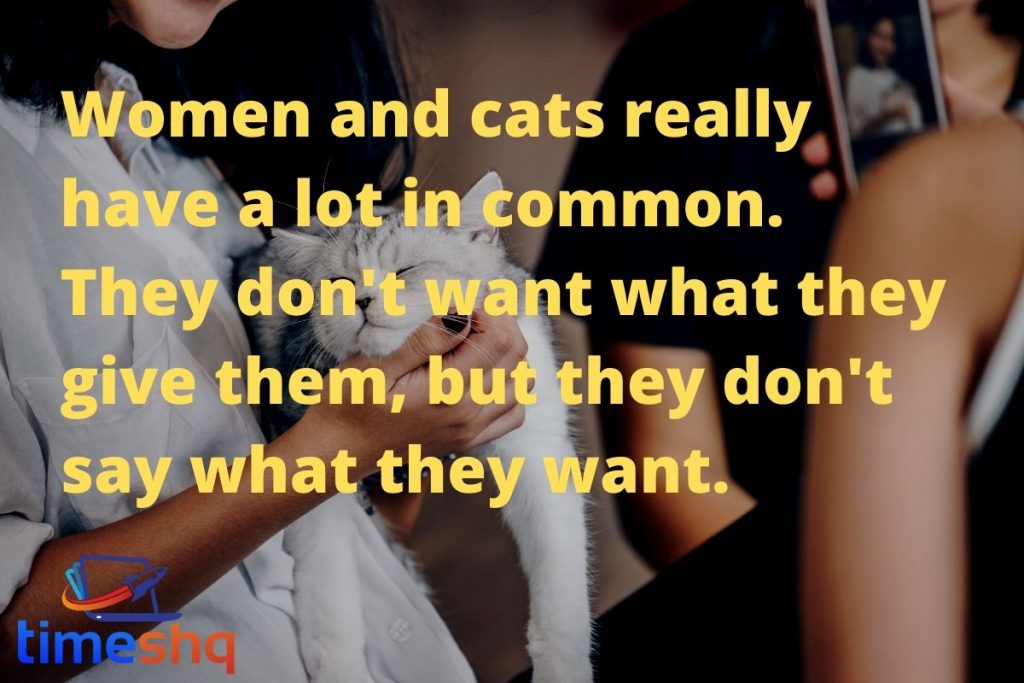 If a man won against a woman, then he lost.
Women: if everyone loves him, then he should be mine.
If a woman does not want to get married, then she has already been there.
I'm romantic in my heart. And in the bath, too.
Girls are afraid of any large numbers, be it weight, age, or IQ.
The girl calls the guy:

-What are you doing?

-Watching the TV show, "Let's get married."

-I agree!
The categorical female "no" does not limit the number of male attempts to achieve a possible "yes."
A smart woman never yells at a man. He must be afraid of her gaze!
Girls, if a guy will call you on a date in the coming days, don't be fooled; most likely, he just has no one to discuss the situation in Iran with.
In each class, there is a girl who dreamed of becoming a model but became pregnant.
A young guy and a girl make love, then he says to her:

-Let me call you Eve.

-Why?

-You are my first.
-"Then, I will call you Vegas because I'm staying here only a few weeks."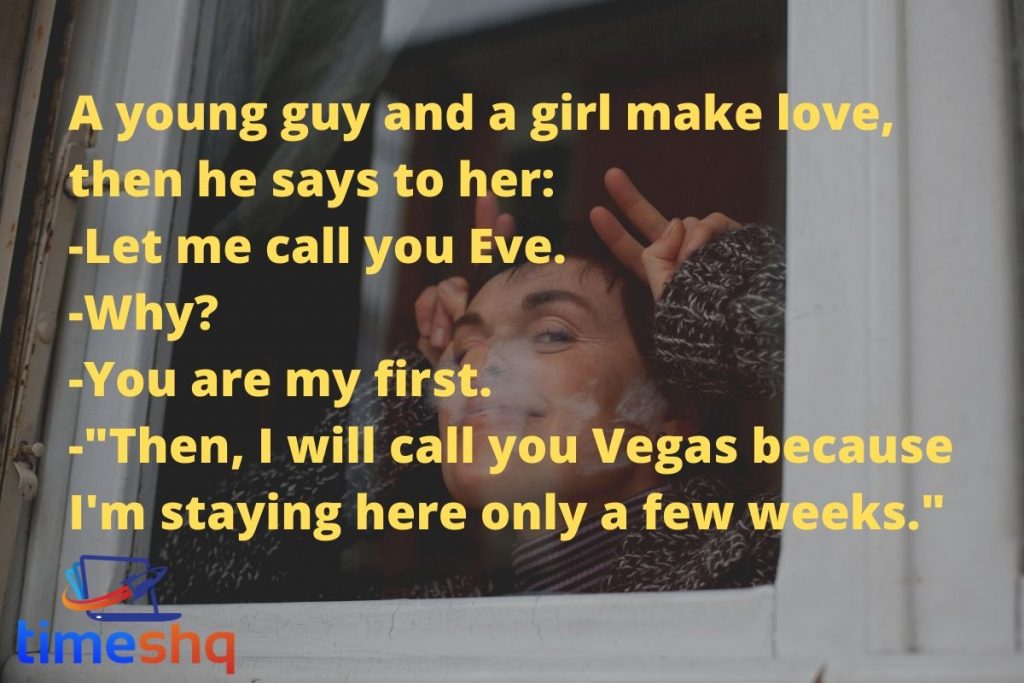 The woman is invincible in the ability to give up.
Every woman knows that there is nothing more useful than a man who did guilty.
A man differs from a woman in that, before committing stupidity, he carefully considers it.
A woman who considers herself smart requires equal rights with men. The woman is really smart – does not require it.
Not all women are corrupt. There will certainly be one that will give for free.
Women and cats really have a lot in common. They don't want what they give them, but they don't say what they want.
The blonde writes a complaint to the ultrasound doctor: "During my examination, the doctor watched TV all the time."
Scientists have modeled a world without men: not a single crime, no wars and drugs, and many happy, fat women without makeup!
A woman wants, as for the first time, a man – as for the last.